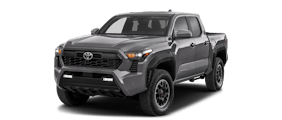 Toyota Tacoma Rental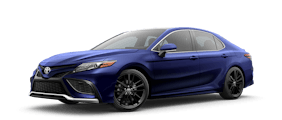 Toyota Camry Rental
No Hybrids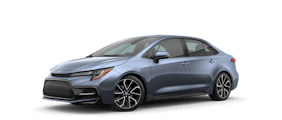 Toyota Corolla Rental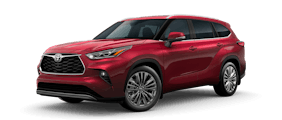 Toyota Highlander Rental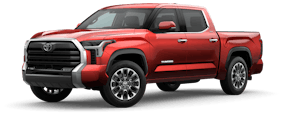 Toyota Tundra Rental
Quad Cab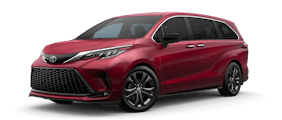 Toyota Sienna Rental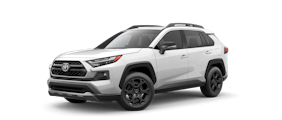 Toyota RAV4 Rental
Disclaimers
Must be 21 or older with valid, unrestricted driver's license.
Must have full coverage insurance, including comprehensive and collision coverage that will transfer to our rental.
Must have a MAJOR credit card in renter's name with available line of credit equal to or greater than anticipated cost plus $300 (no debit).
Weekend discount is 2- day minimum, 3-day maximum, reflecting either Friday-Monday or Saturday-Monday.
All rentals are strictly nonsmoking vehicles. Evidence of smoking will result in minimum reconditioning fee of $150.